Miga Studio
Always Expect The Unexpected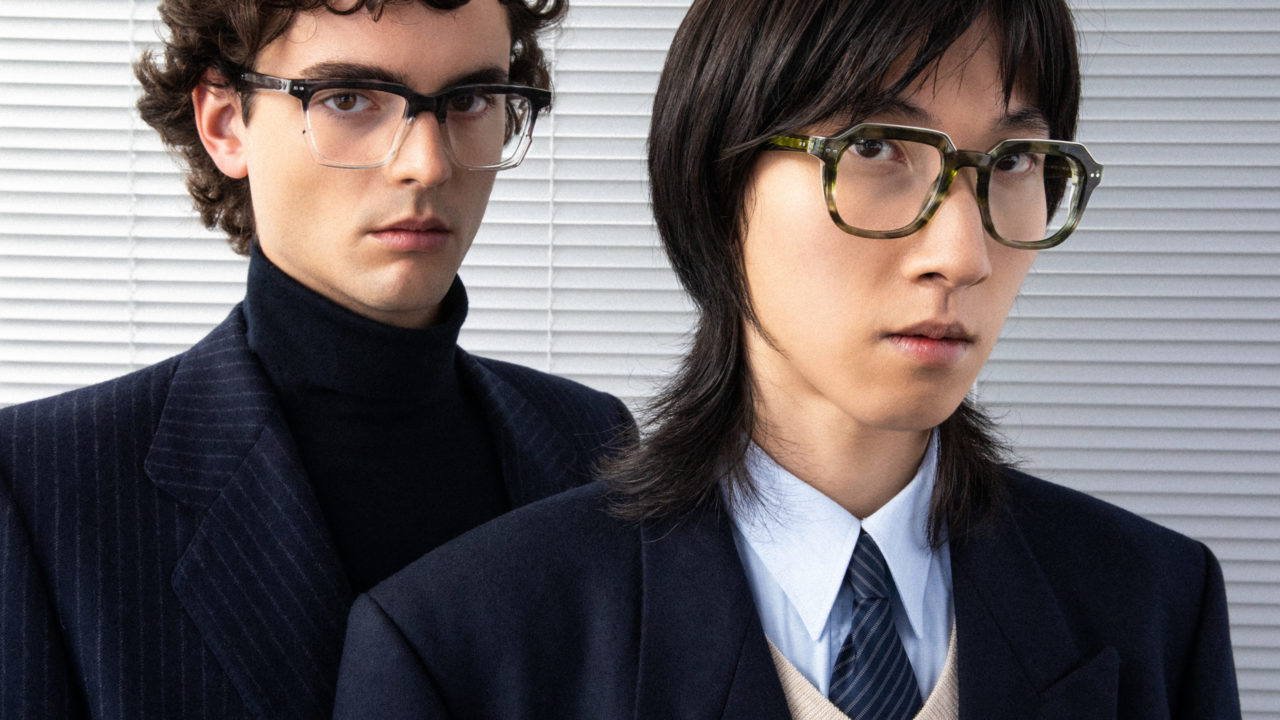 Miga Studio Eyewear is inspired by the intense emotions and authenticity of Italy mixed with a minimal futuristic Japanese world
Creating new realities through technology,
architecture and history
A strong and thoughtful attitude to please the
wearer, each individual is unique and exceptional.
Retro-futuristic, tech-inspired designs that
translate an emotional urban world into a
product.
Inspired by the authenticity you can find in
architecture, people, and places, this is the same
the quality we look for the materials we choose.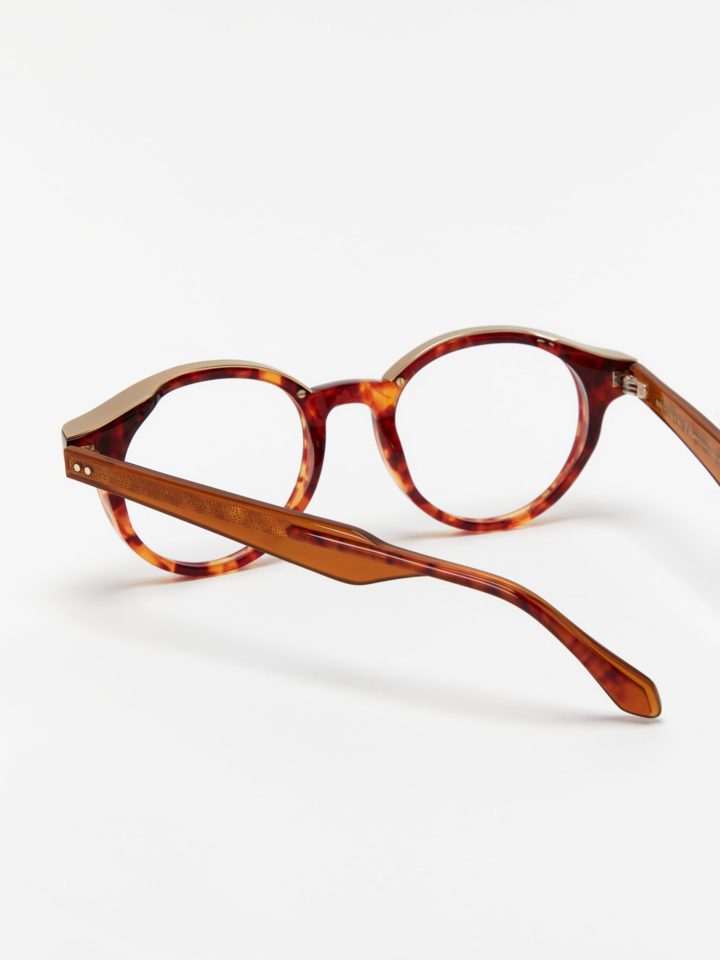 It Is all about contrasting materials and shapes being brought together in unexpected ways, combining the luxury with the everyday.
Premium materials combined with matte and rough finishing in a modern way to create tension between elegance and urban aesthetics.
Don't be afraid of tomorrow, make it happen, we have seen yesterday, we live and love today. We believe in exploration beyond accepted limits.